Dunnellons Gotabe Crackers AW (S)
Dunnellons Gotabe Crackers AW(G)
"Flossy"
Dunnellons Dancin Rizzo x Multi CH Gottabe's Spot The Winner
Born: 22nd January 2008
Flossy is owned & loved by Angie Edwards
Height: 15.5"
KC Agility: Grade 7
UK Agility: Novice

Agility Warrant: Silver
Angie with Flossy on the podium after winning the KC Novice Cup Semi Final
Flossy with her KC Novice Cup Trophy & prizes
Flossy has had an incredible couple of years competing in Agility, here are just some of her achievements........
** Flossy won into Grade 7 in Kennel Club Agility**
**Competing in the main arena at CRUFTS 2011 - Flossy won the round 1 Novice Agility & came 2nd overall in the KC Novice Cup**
***Winning the KC Novice Cup Semi Final for Medium Agility Dogs***
** Being awarded both the Kennel Clubs Bronze and Silver Agility Warrant**
***Flossy Won The Agility Eye - Top South East Grade 3 in 2010***
**She 2nd in the Darl Supa-dog Rescue Final (Grade 3) in 2011**

*** Winning into Novice in UK Agility - both performance & Steeplechase programmes***
** Flossy won the Darl Supadog Rescue League for Medium grade 3 in 2010**

***Flossy came 3rd in the Dogs In Need Medium grade 4/5 Agility Final 2010***
**Flossy competed in the Supadogs Final in October 2010**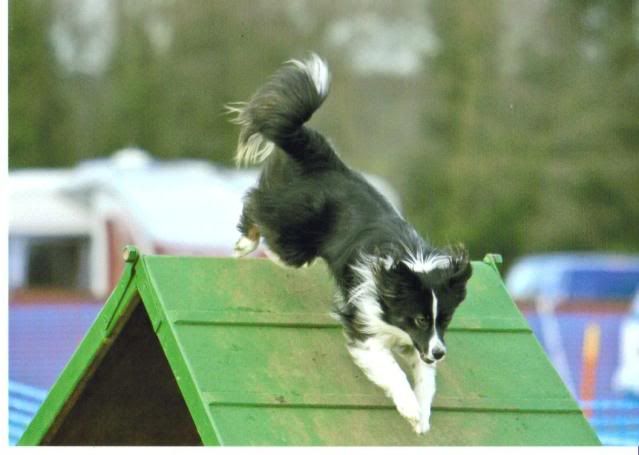 Flossy has been officially measured as Medium height for competing at KC Agility shows & Midi for UKA shows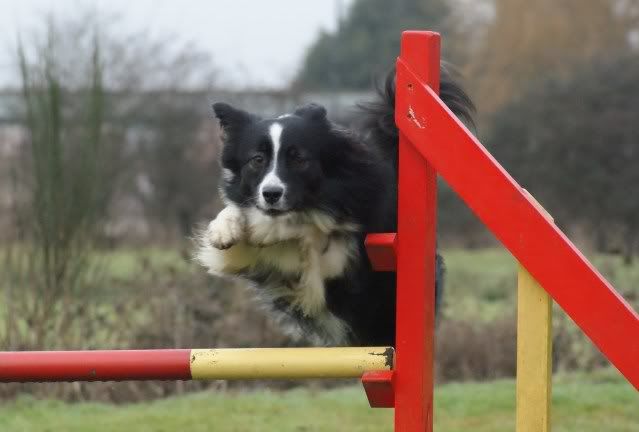 Flossy in action!!
---
Flossys weekly schedule consisits of swimming, agility training, obedience training & lots of lovely walks and Flossy enjoys absolutely everything!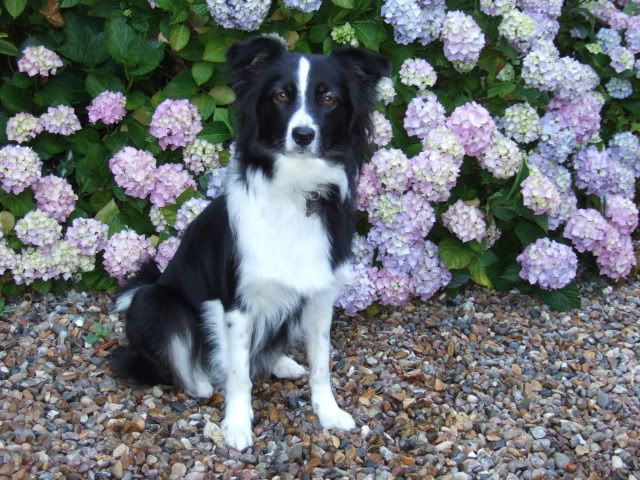 Pretty Flossy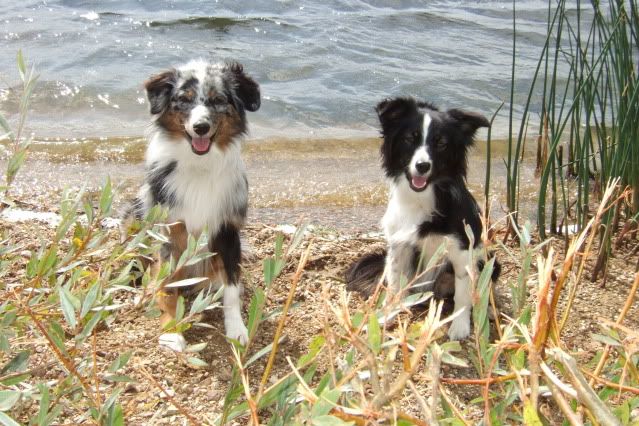 "Brother & Sister!"
Flossy's best buddy is her brother Billy and the two of them are inseperable! They clicked straight away & we are sure that they remembered each other! Angie's other dog Josie even shares Angies knee in the evening when both girls have cuddles!
Flossy passed her KC Bronze Good Citizens award after only one week of training classes!
---
One of Flossys hobbes is swimming. She goes every week with the other dogs and she loves it!

Flossy works for toys or treats and she loves to please. Flossy loves watching other dogs doing agility but always thinks it should be her turn!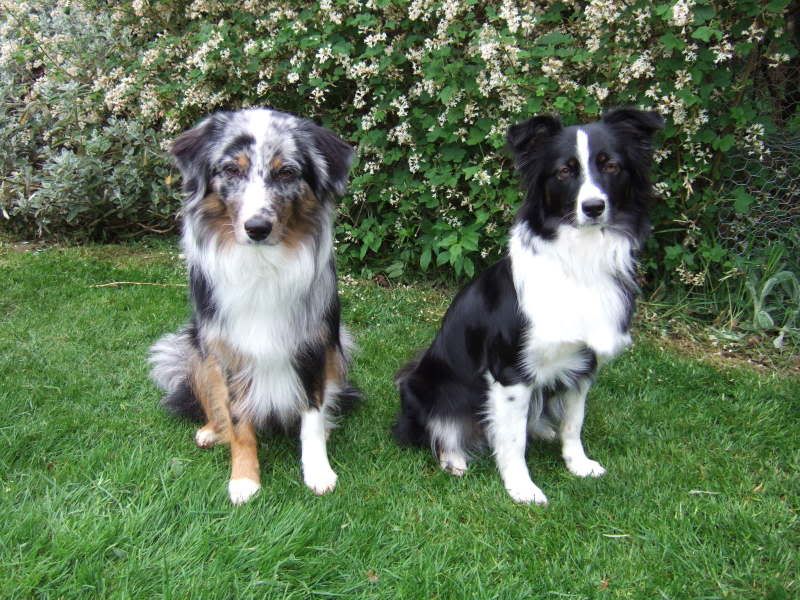 Billy & Flossy aged 15 months old

Flossy is a very affectionate and sweet little girl - Flossy is one of the smallest out of her litter and is approx 15"
Flossy, Billy & Josie in the snow together - what a lovely family!